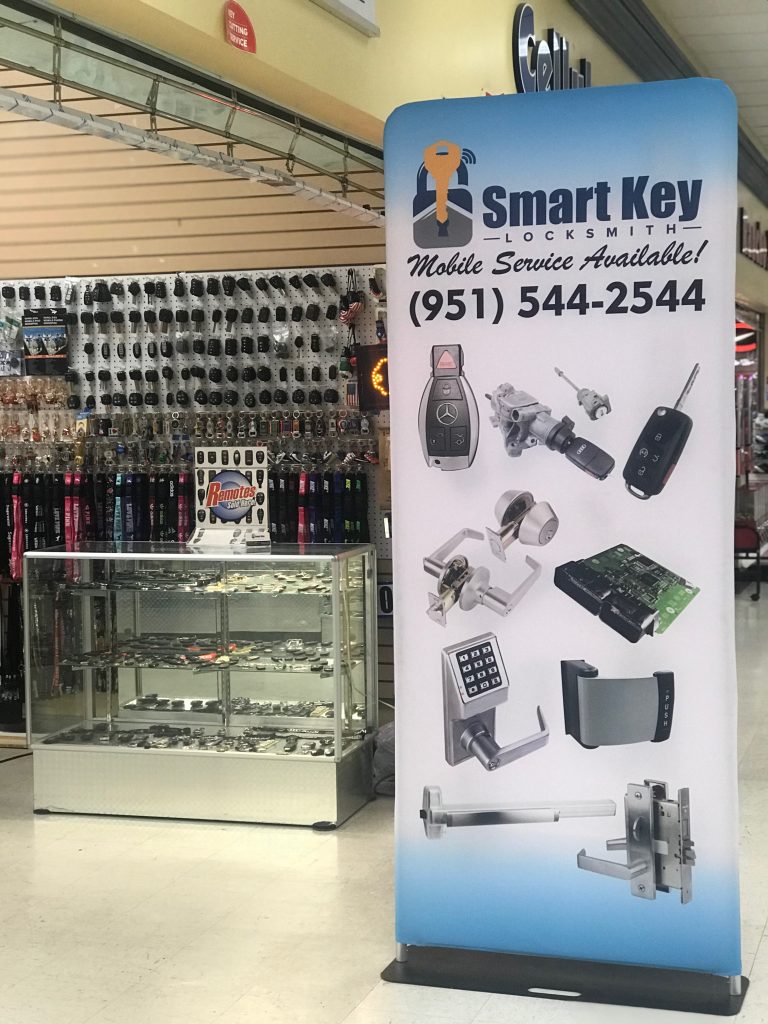 Smart Key Locksmiths Services
---
Residential
Being a family owned-business, we understand how important home security is for your loved ones. Smart Key Locksmith wants make sure you feel safe at all times. Our technicians are on the go to assist with those frustrating lockouts, lock repairs, and door repairs. If you just moved into a new home or need to change your locks, our technicians will offer to rekey your locks for a cheaper price rather than buying new locks!
If new door knobs or dead bolts is something you are looking for, we carry a variety of different brands to fit your budget.
Call us today for a quote!
Call Now To Speak To A Locksmith
(951) 544-2544