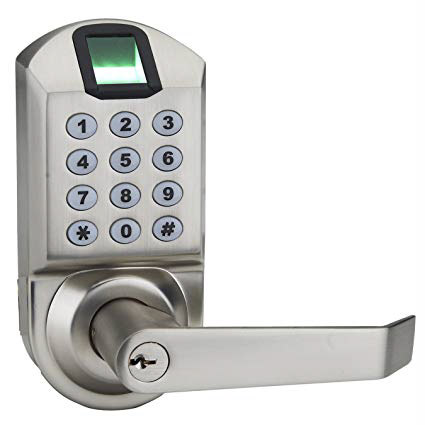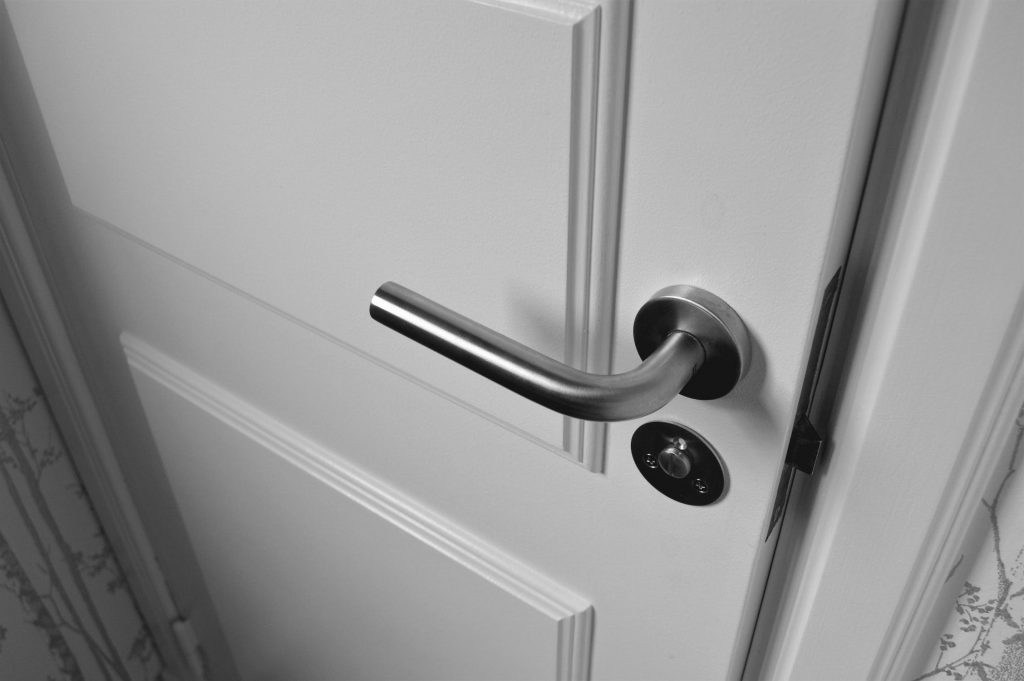 Smart Key Locksmiths Services
---
Call Now To Speak To A Locksmith
(951) 544-2544
Commercial/Industrial:
Commercial Business Owner or Property Manager? We are here to help!
With Smart Key Locksmith you are ensured to receive the utmost service experience whether you are calling to make cabinet duplicate keys for your business, rekeying your business, or needing to create a master key system. Our technicians are ready the same day you call for quick service and/or ready to scope forthcoming projects with prompt and reasonable quotations.
Some of our technicians have previously worked in New York City gaining further experience with doors and doors hardware. With New York City being one of the most competitive and industrial cities of the world, our technicians have developed meticulous and clean skills to make sure your storefront and offices are safe, secured, and appealing to the public, future tenants, or to your employees.
Previous projects were successfully completed in government offices, warehouses, commercial districts/plazas, clinics and hospitals, schools, restaurants, and business shops.
Our technicians are well experienced in repairing break-in lock and door damages, installing new doors, and any door hardware installation. 
We also make certain that you pass safety inspections by installing the appropriate hardware; such as, door closers, panic/emergency push bars, hinges, trims, and more!