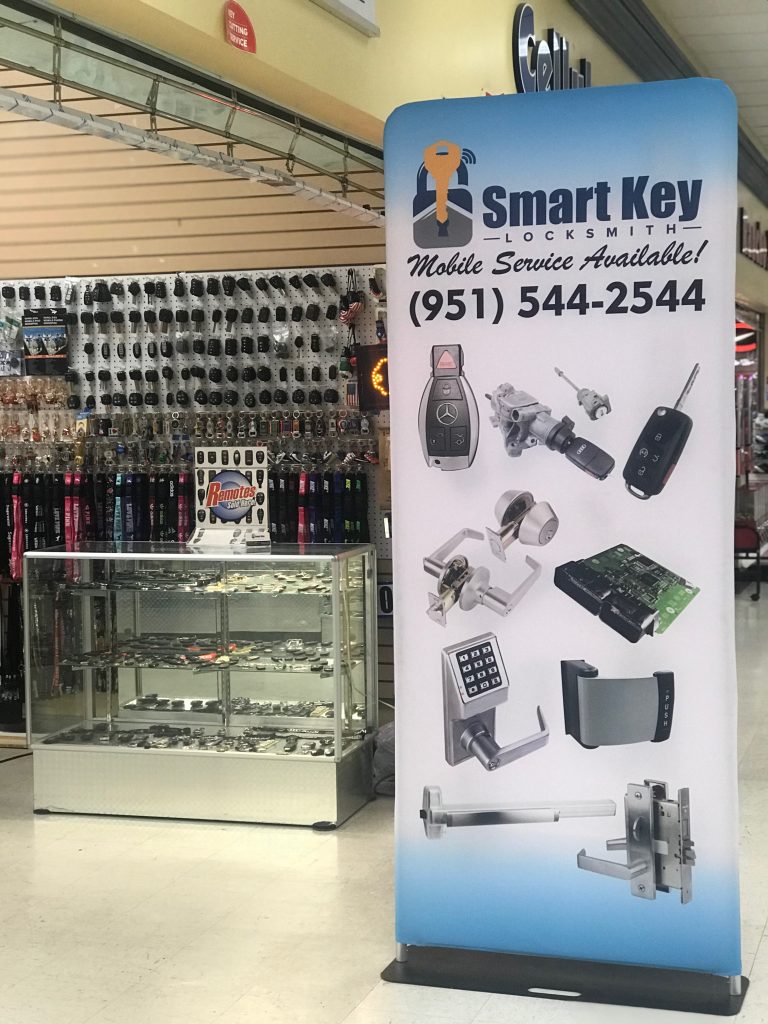 Smart Key Locksmiths Services
---
Automotive/ Motorcycles:
 Our technicians participate annually in automotive locksmith trainings to make sure we are on top of the latest technology for any type of vehicle. Both in store and in our mobile vans, we are well equipped and carry a vast variety of keys and remotes for vehicle makes; such as, Ford, Chevy, Honda, and Toyota, just to name a few! We also carry a great selection of motorcycle keys; such as, Yamaha, Kawasaki, Can-Ams and more!
 We make our best efforts to arrive promptly to assist with lockouts or to all lost key situations. Our technicians are well experienced in originating keys, repairing attempted theft damages; such as, door lock repairs and ignition repairs. At Smart Key Locksmith we are ready to provide you with a duplicate key that includes programming as well (which is highly recommended to avoid lock out incidents). Our technicians can duplicate keys and remotes for vehicles with high security (chip keys), smart keys (push to start vehicles), infrared keys, and anything in between.
We also take pride in knowing we are one of the few locksmiths in the area that can do computer programming for Audi, BMW, Mercedes Benz, and Volkswagen!
Please see below for an expanded list of the automotive services we provide.
If you have any questions please call us!
Call Now To Speak To A Locksmith
(951) 544-2544